Motocross is an international sport that travels the world looking to crown the next world champion. Troy Lee Designs has partnered with the powerful Monster Energy Yamaha Factory MX2 Team for the 2022 season. Owned by Hans Corvers and managed by Marnicq Bervoets this team hopes to lead the Yamaha effort in capturing the World Motocross MX2 Championship. Troy Lee Designs is proud to be supporting the team riders in our premium helmets, gear and protection.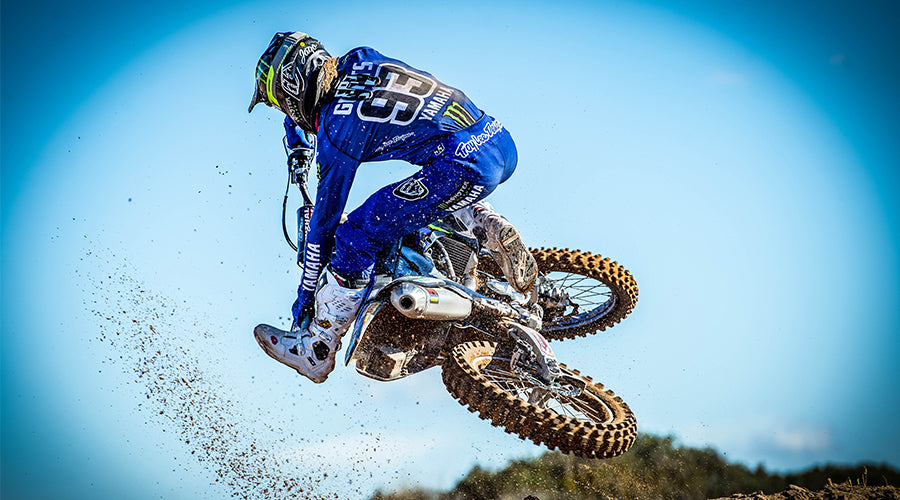 A HERITAGE OF WINNING
The nucleus of a winning package starts from the top. Troy Lee has racing in his blood and has a passion for motorsport like no other. Troy's passion and enthusiasm for reaching beyond has led him to partner with only the best with the desire of ultimate success. Teaming up with the right partners that have the same winning attitude and drive will propel us to the top of the podium and eventually well-deserved Championships.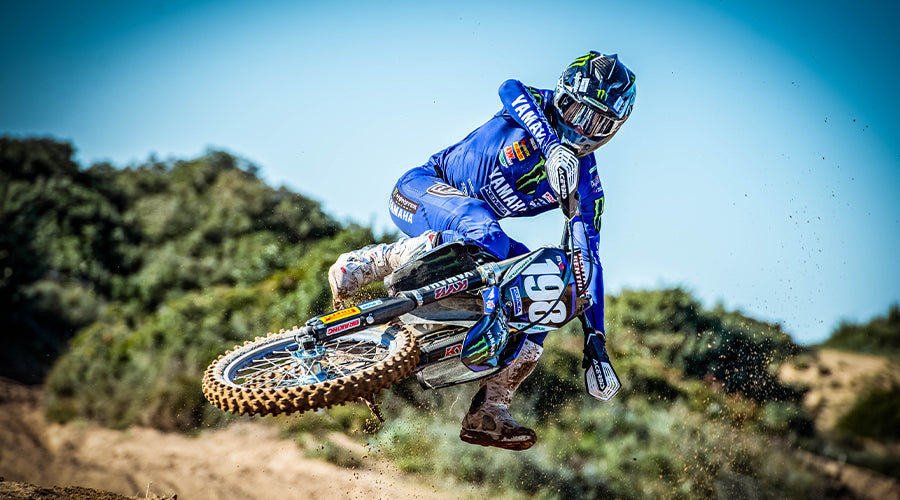 CHAMPIONSHIP CONTENDERS
Back for more in 2022, the Monster Energy Yamaha Factory MX2 team has retained its young stars Jago Geerts and Thibault Benistant. As one of the most decorated riders in the lower capacity class, MX2, with 53 top-three race finishes, 20 races wins and 27 podiums to his credit, Geerts enters his fifth season with Yamaha and the team determined to achieve the goal of winning the World Championship. Completing Yamaha's Factory line-up after an impressive rookie season where he celebrated a maiden podium finish and two race wins, Benistant is excited to keep progressing up the ranks in MX2.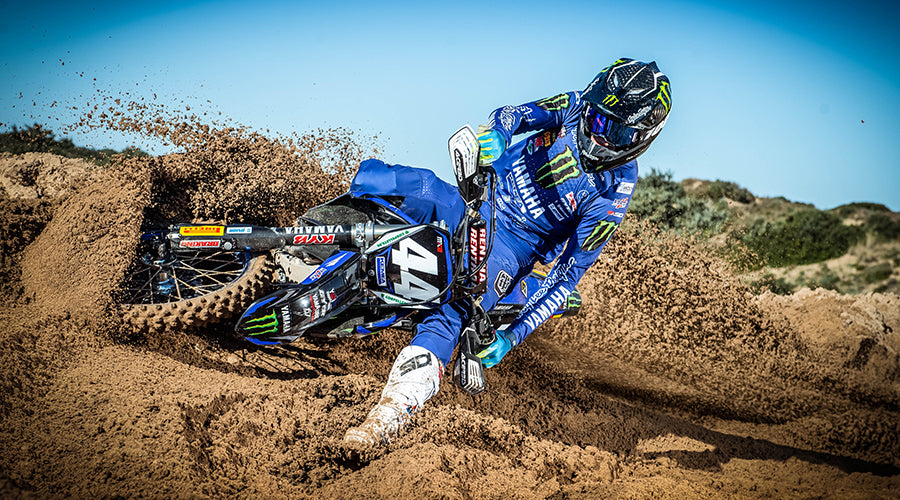 FROM THE TRACK TO YOUR GEARBAG
The FIM Motocross World Championship Series Features 20 rounds that circle the globe and Troy Lee Designs and the Monster Energy Yamaha MX2 Team exude a powerful and professional appearance that represent what the brands stand for. Competing at the highest-level challenges us to strive for the best and we are constantly trying to achieve the next level of performance from our products so that we can share those innovations with our customers all around the world.